SAKE FOREST公式LINEアカウントからお得な情報発信中!
SAKE FOREST official LINE account is providing valuable information for you!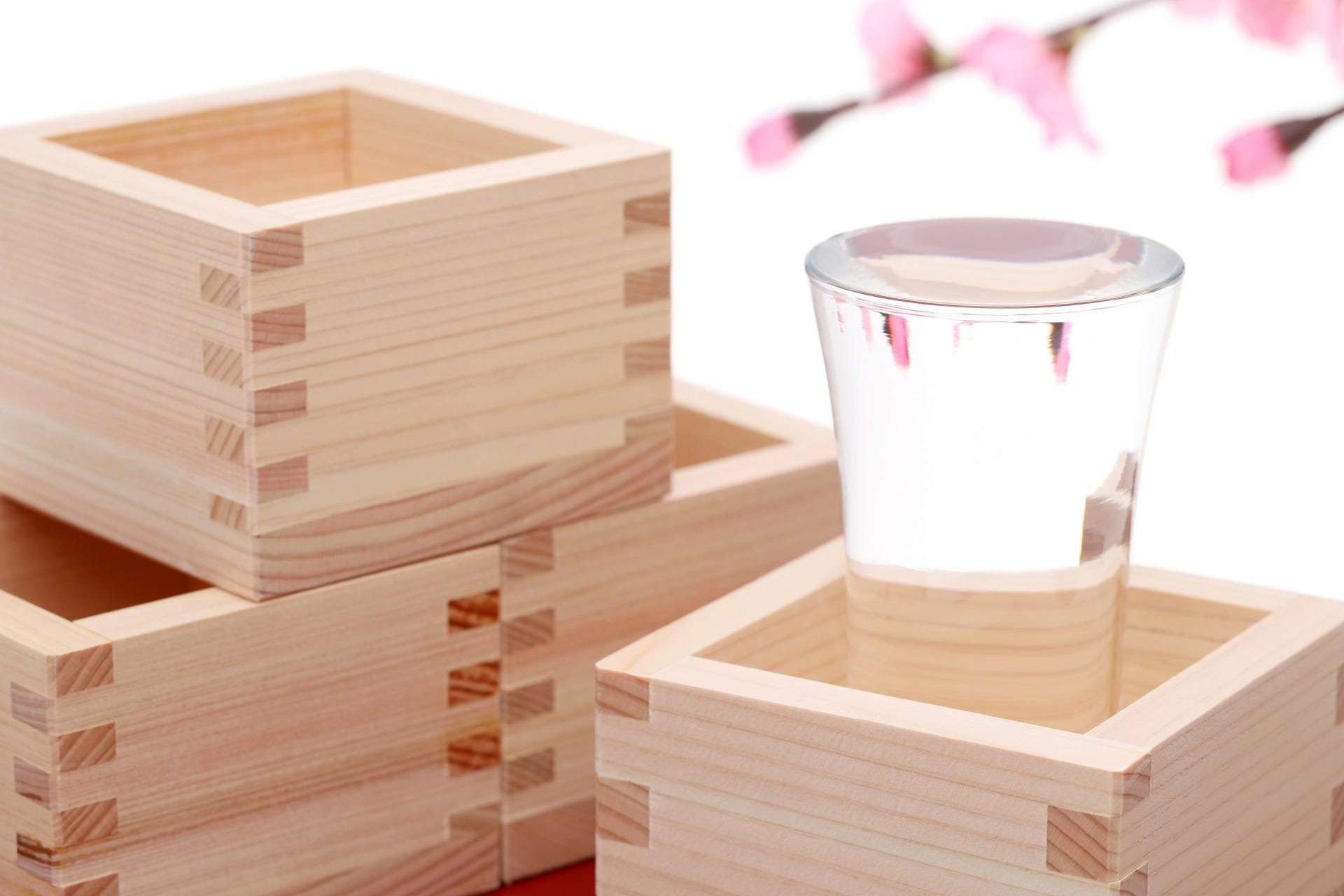 臨時休業日のご案内
Notice of temporarily closed

4月13日(火) - 4月15日(木)
from Tue, 13th to The, 15th April

※日曜定休 Closed on Sundays
タイの法令に基づき、14:00-17:00は小売販売、および有料試飲を控えさせていただきます。何卒ご了承ください。
In compliance with Thai laws and regulations, we will refrain from retail sales and paid Sake tasting at 14:00 -17:00. Thank you for your understanding.
SAKE FOREST @Rain Hill
サケフォレスト レインヒル店

Mon-Sat
月曜ー土曜
11:00-20:00
2nd Floor, Rain Hill 47 Sukhumvit Rd.,
Khwaeng Khlong Tan Nuea, Watthana,
Bangkok 10110
Tel: 02-258-4975
mail: sakeforest@gmail.com
SAKE FOREST @Thaniya
サケフォレスト タニヤ店

Mon-Sat
月曜ー土曜
11:00-20:00
942/61 2nd.Floor Charn Issara Tower1
Rama 4 Road, Suriyawongse, Bangrak,
Bangkok 10500
Tel: 02-234-3161
mail: eshochu@gmail.com
SAKE FOREST @Rain Hill
Photographer : Wison Tungthunya
SAKE FOREST @Rain Hill
Photographer : Wison Tungthunya
SAKE FOREST @Rain Hill
Photographer : Wison Tungthunya
SAKE FOREST @Rain Hill
Photographer : Wison Tungthunya
SAKE FOREST @Rain Hill
Photographer : Wison Tungthunya