蔵元が醸す逸品を
タイの皆様にお届けします
日本全国の蔵元から輸入した日本酒・焼酎・梅酒とサッポロビールを、バンコクおよび周辺エリアの飲食店やホテルへ、自社スタッフが直接お届けします。タイの消費者の嗜好に合わせたお酒のご提案も、ぜひ弊社にお任せください。

Our staff delivers Sake, Shochu, Umeshu, and Sapporo beer imported from breweries all over Japan to restaurants and hotels in Bangkok and the surrounding areas. Let us help you find a Sake that suits the tastes of your customers.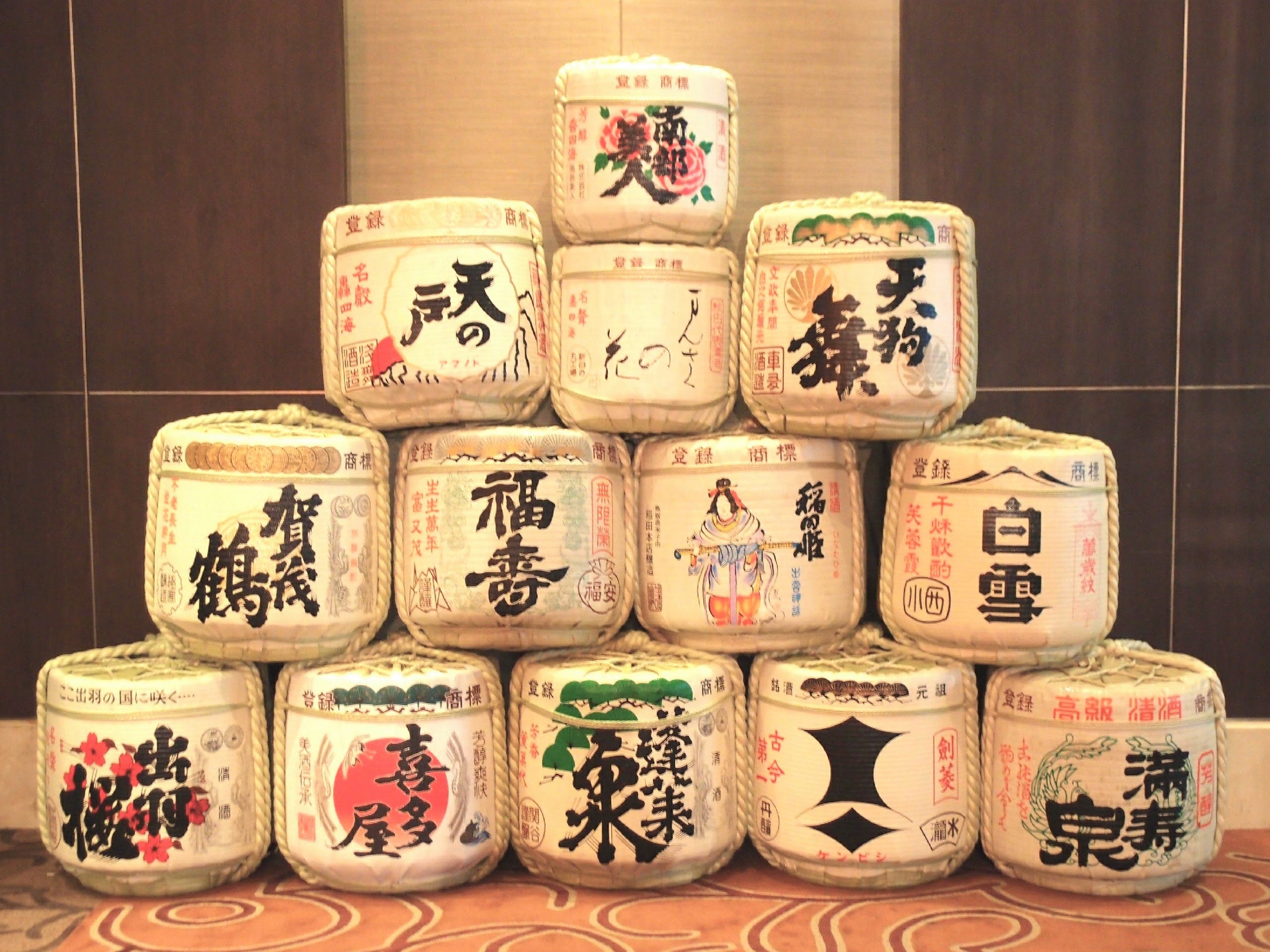 5月26日(水)は休業致します
Temporarily closed on Wed, 26th May
※日曜定休 Closed on Sundays
SAKE FOREST
SAKE FORESTは、バンコク都内で最大規模の日本のお酒専門店。幅広いラインナップから、お好みの一本をお選びいただけます。試飲イベントなども定期的に実施しています。

SAKE FOREST is one of the largest Japanese liquor shops in Bangkok. You can choose your favorite Sake from a wide lineup. We also hold tasting events.
Photographer : Wison Tungthunya
新規のお取引、および商品のご紹介
まずはお電話、メール、またはサイト下部のお問い合わせフォームよりご連絡ください。追って営業担当よりご連絡いたします。

First-order and product introductions
Please contact us by phone, email, or the inquiry form at the bottom of the site. The sales representative will contact you later.

Tel: 02-530-2648 (Extension 216)
mail: infoscsbkk@gmail.com
*ภาษาไทย / 日本語 / English available

-------------------------------

ご発注方法
担当営業、または下記のお電話、メールまでご連絡をお願いします。営業日の午前11時までにご発注いただけますと、当日中のお届けが可能です。在庫状況や地域によっては、翌営業日以降の配送となる場合がございます。

How to order
Please contact your sales representative or call or email below. If you order by 11 AM on business day, we can deliver it on the same day. Depending on the inventory status and the area, it may be delivered on or after the next business day.

Tel: 02-530-2648 (Extension 213)
mail: orderscsbkk@gmail.com
*ภาษาไทย / 日本語 / English available
CONTACT
お問い合わせは下記のフォーム、またはinfoscsbkk@gmail.comまでご連絡ください。
万が一、2-3日経過しても返信がない場合は、お手数ですが再度お問い合わせいただくか、お電話にてご連絡をお願いいたします。

If you have any questions, please contact us via the contact form below or at infoscsbkk@gmail.com.
If you do not receive a reply within a few business days, please contact us again or call us.
*ภาษาไทย / 日本語 / English available
SCS Trading Co., Ltd.
55/6 Lardprao Soi 88 (Orapin),
Lardprao Rd., Plappla,
Wangthonglang, Bangkok 10310


Tel: +66 (0)2-530-2648
Fax: +66 (0)2-539-6701
mail: infoscsbkk@gmail.com
TAX ID: 0125546008431

Mon-Sat
月曜ー土曜
9:00-18:00
e-Shochu Co., Ltd.
942/61 2nd.Floor
Charn Issara Tower1,
Rama 4 Road, Suriyawongse,
Bangrak, Bangkok 10500

Tel: +66 (0)2-234-3161
Fax: +66 (0)2-234-3162
mail: eshochu@gmail.com
TAX ID: 0105550079801

Mon-Sat
月曜ー土曜
11:00-20:00